Institution Information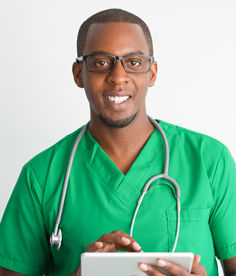 BENEFITS TO INSTITUTIONS AND SOCIETIES

Medtalkz is a non-profit organisation, providing a free online library of medical lectures, talks and presentations across all fields of medicine to the country's health professionals.

To ensure that content on the site remains relevant, Medtalkz is always requiring up-to-date, high-quality presentations and lectures to be recorded and loaded onto the site.

Societies and Institutions are therefore urged to upload content onto the Medtalkz library as frequently as possible. This content could be in the form of conference presentations, lectures or refresher course presentations.
ANNUITY INCOME FOR INSTITUTIONS AND SPEAKERS

In due course, it is Medtalkz intention to offer speakers and their societies or institutions benefit through annuity honoraria from shared revenue obtained through carefully selected and focused advertising. To avoid perversity, commercial entities and products will not be directly linked to speakers or their institutions and all local and international advertising and marketing codes will be strictly observed.
CREATE A SECURE CHANNEL FOR YOUR INSTITUTION

The Medtalkz platform allows societies and institutions to have their own, secure channel on which to record and upload their educational IP and in so doing create and preserve their own library of educational material.

These channels may be society branded, with a link to the society/institution website and would be solely for use by that society/institution – at no cost. The increased visibility gained may assist in driving membership as well as awareness around key focus areas of the society/institution.